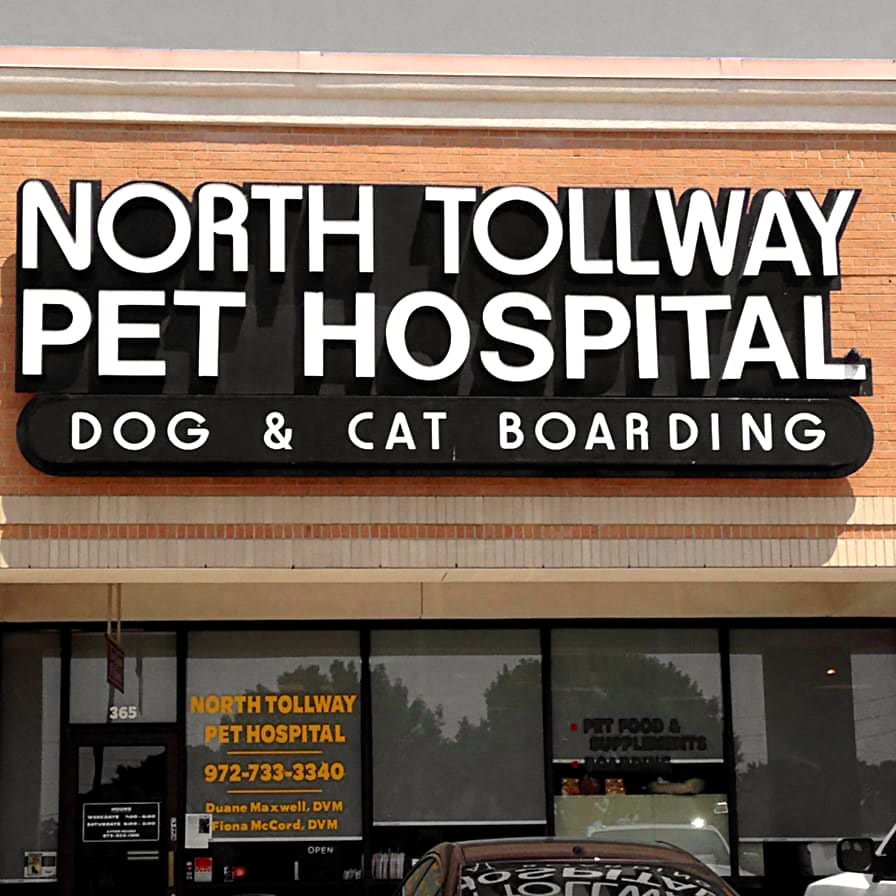 Our Pet Care Philosophy
We're on a mission to provide state-of-the-art medical care with compassion and excellent service to our clients. We are proud to serve pet owners in Dallas by providing comprehensive veterinary and emergency services, in addition to surgical care.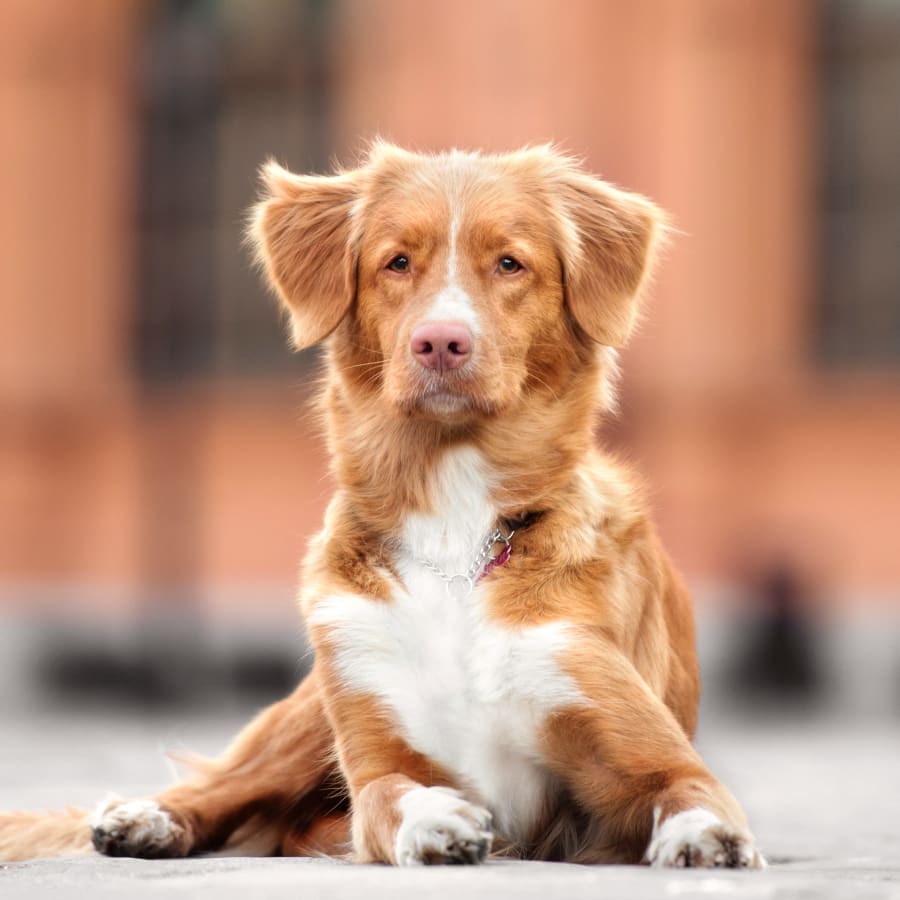 Our Commitment
We want you to feel comfortable trusting your pet's care to our veterinary staff. At North Tollway Pet Hospital, we always treat your pets as our own. 
Please contact us to arrange a preliminary appointment - we'd love to get to know you and your four-legged family member.
New Patients Welcome
North Tollway Pet Hospital is accepting new patients! Our vets are passionate about the health of Dallas companion animals. Get in touch today to get a 20% discount on your pet's first visit with us, excluding grooming.