New Patients Welcome

New clients receive 20% off their first appointment.

Schedule your pet's first visit with our vets at North Tollway Pet Hospital and receive a 20% discount (excluding grooming services).

Welcoming New Patients

New patients are always welcome at our clinic.

Find a comprehensive range of veterinary services at North Tollway Pet Hospital. Our team goes above and beyond to ensure your pets get the quality care they deserve. 

A Comprehensive Set of Services for Your Pet

Meeting your pet's health care needs.

Our team offers all the core veterinary services your pet needs to stay healthy, from wellness exams and vaccinations, to dental care, grooming, and geriatrics.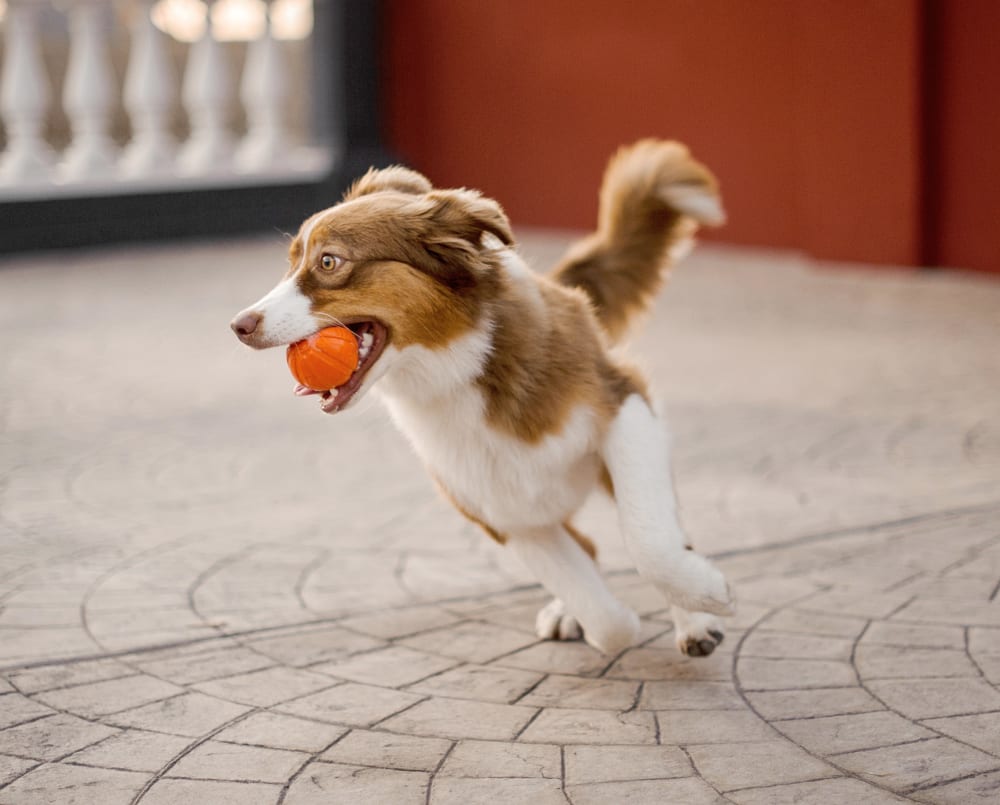 Book regular checkups for your pet, so we can monitor their health and prevent and treat diseases early.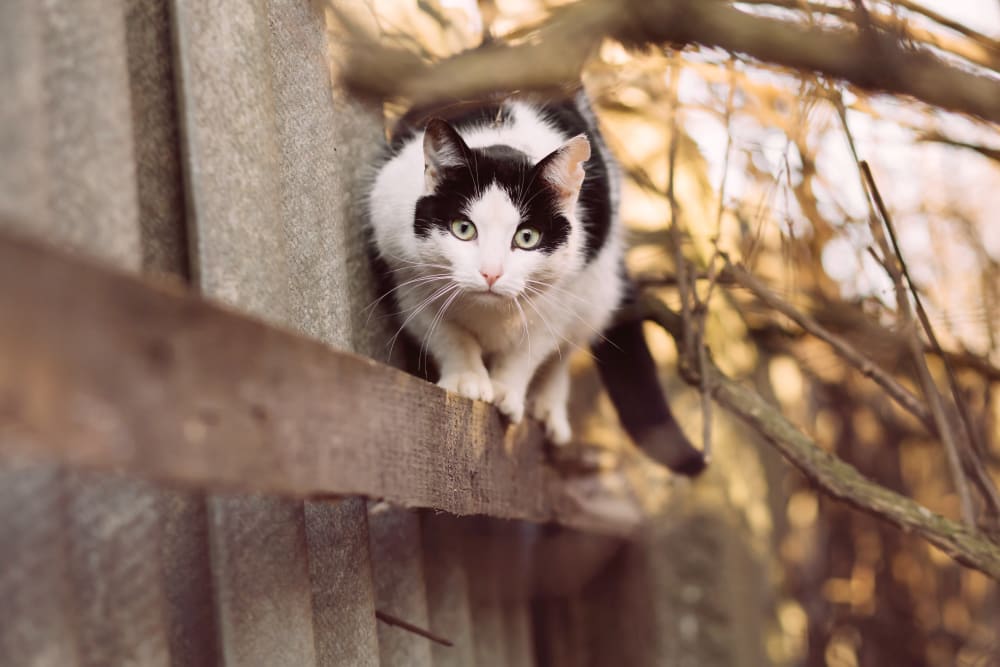 In our in-house lab, our vets use diagnostic tests and tools to accurately diagnose your pet's medical conditions.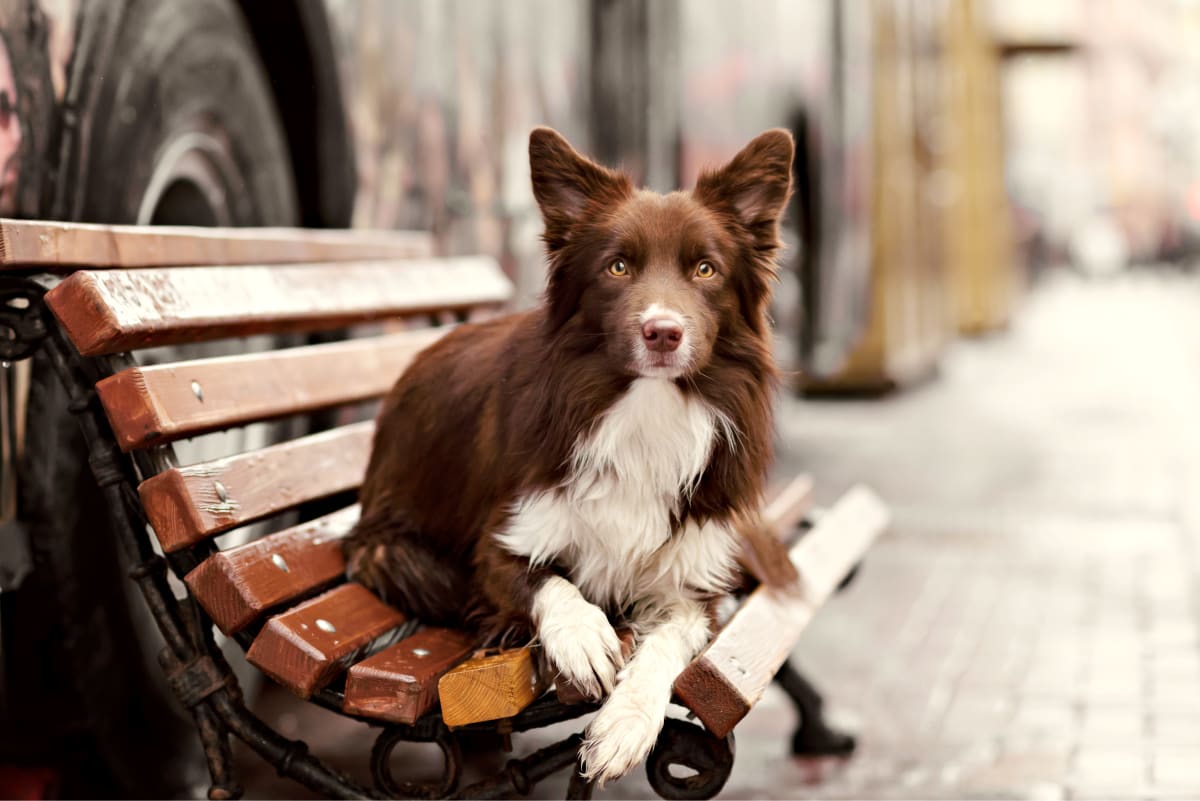 Quality Service With A Compassionate Touch
Welcome to Our Dallas Animal Hospital
North Tollway Pet Hospital is a full-service pet hospital that offers comprehensive medical services for cats and dogs in Dallas and the surrounding areas.
From preventive care and surgery to grooming, our broad and varied service offering is designed to meet all of your pet's health needs in one place.
Since 1994, we've been caring for Dallas's companion animals and have developed a reputation during that time for quality, professional care with a compassionate touch.
Comprehensive Care in Dallas
At our North Dallas veterinary hospital, we strive to provide complete care for our patients. Learn more about all the services we provide to help you keep your pet happy and healthy.
A Full Range of Services For Your Pet
Quality, Integrity, Compassion & Service
North Tollway Pet Hospital is a full-service veterinary hospital that offers comprehensive veterinary services for pets in Dallas. From regular checkups and vaccinations to dental and geriatric care, we've got all the services you need for your pet under one roof.

Dr. Maxwell was very profession and personable. I was immediately put at ease when he examined my cat, whom I cherish!
Read Our Informative Blog
Tips & Advice From Our Dallas Vets
Are you looking for advice about parasite prevention, common pet illnesses or other topics? Our informative blog features helpful tips and advice from our vets in Dallas.
Here, our Dallas vets discuss stomatitis in cats including the causes, signs, and treatment options.
In this post, our Dallas vets discuss what you should know about diagnostic testing for pets. 
Today, our Dallas vets share some tips on caring for a pet iguana.
Contact Us
Address & Hours
North Tollway Pet Hospital proudly serves patients in Dallas and beyond.
Hours of Operation
Monday:

07:00 am - 06:00 pm

Tuesday:

07:00 am - 06:00 pm

Wednesday:

07:00 am - 06:00 pm

Thursday:

07:00 am - 06:00 pm

Friday:

07:00 am - 06:00 pm

Saturday:

08:00 am - 12:00 pm

Sunday:

Closed
Location
4727 Frankford Rd 365
Dallas
TX
75287
US
Phone Number
New Patients Welcome
North Tollway Pet Hospital is accepting new patients! Our vets are passionate about the health of Dallas companion animals. Get in touch today to get a 20% discount on your pet's first visit with us, excluding grooming.