Why Consider a Pet Wellness Plan?
Affordable Care for Your Pet
'Bundling' a year's worth of preventive healthcare services and products means we can offer you a reduced price.
Easier to Manage Your Budget
Know what your exact monthly costs are for the preventive care we recommend with our plans.
Enjoy 10% Off Products & Services*
Save 10% on products and services when you sign up.
*Excludes online purchases, food and boarding.
Get Continuous, Quality Vet Care
Our team gets to know your pet, and that helps us to monitor their health and provide the care they need.
Choose a Pet Wellness Plan
We offer wellness plans for all kinds of pets. For more details, click the plan that corresponds to your pet.
Choose a Pet Wellness Plan
x
X-Large Dogs
75.1-100 lbs
Small Dogs
Wellness Plan
Save Over $112/Year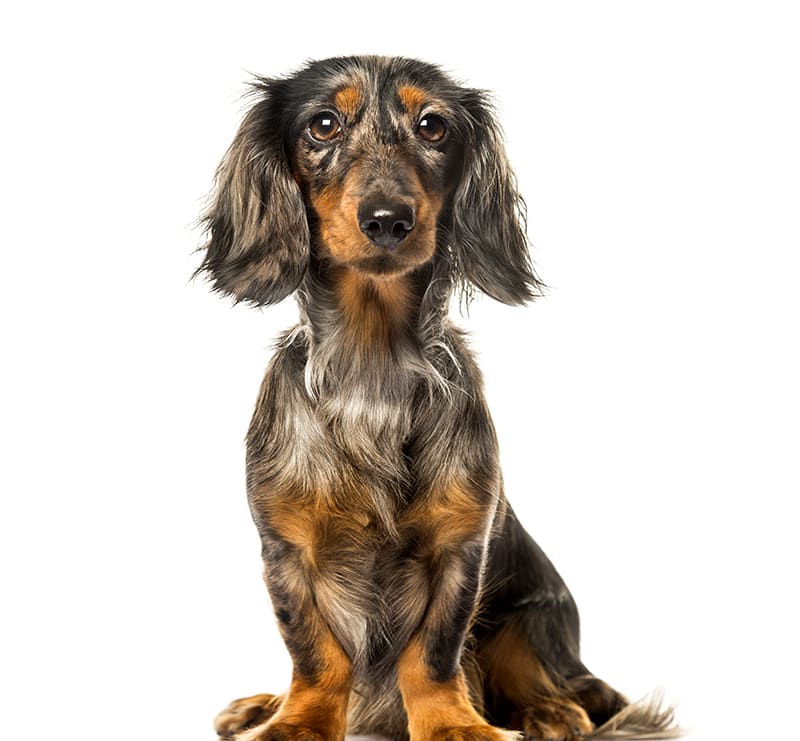 Medium Dogs
Wellness Plan
Save Over $114/Year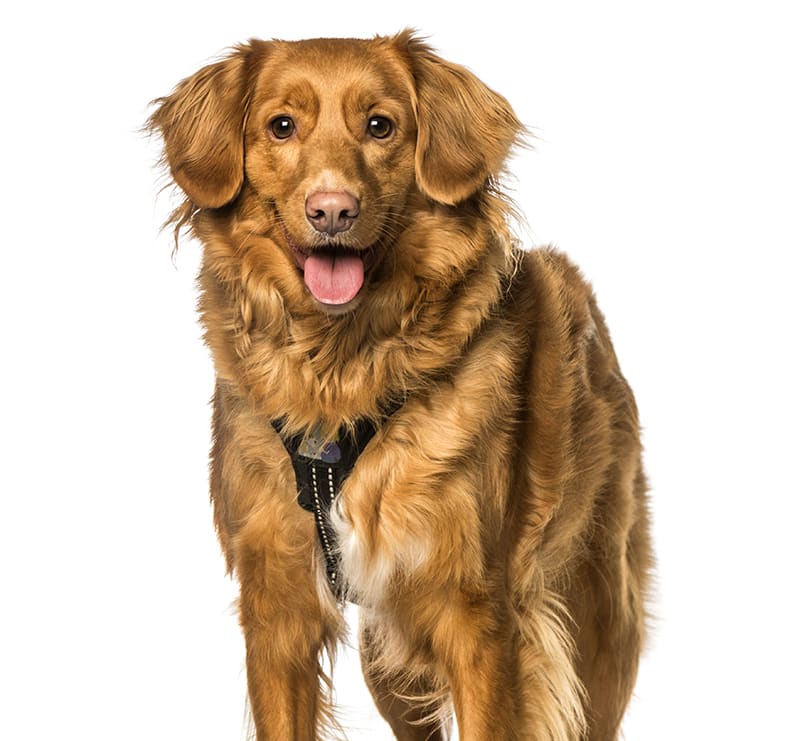 Large Dogs
Wellness Plan
Save Over $114/Year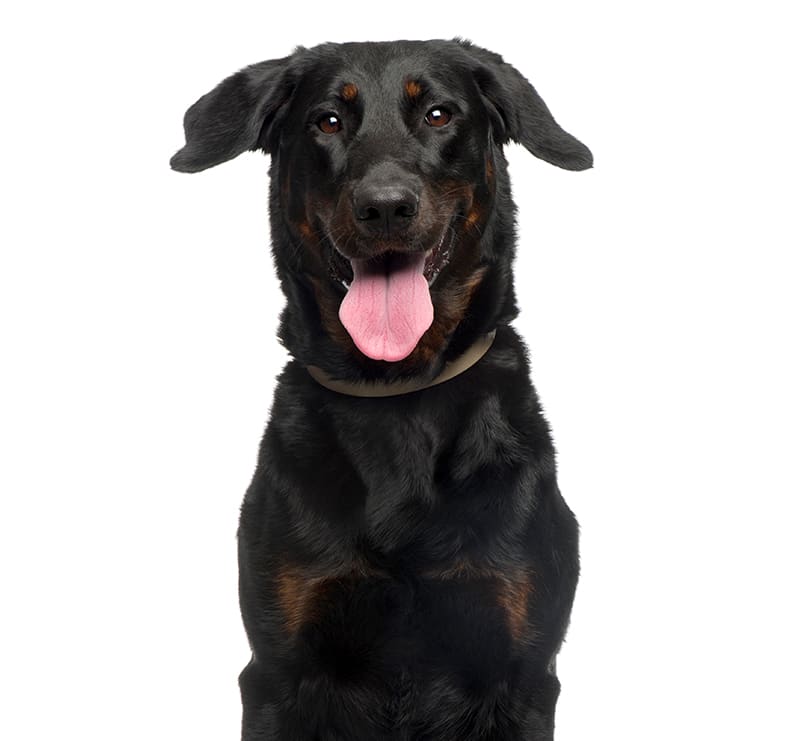 X-Large Dogs
Wellness Plan
Save Over $125/Year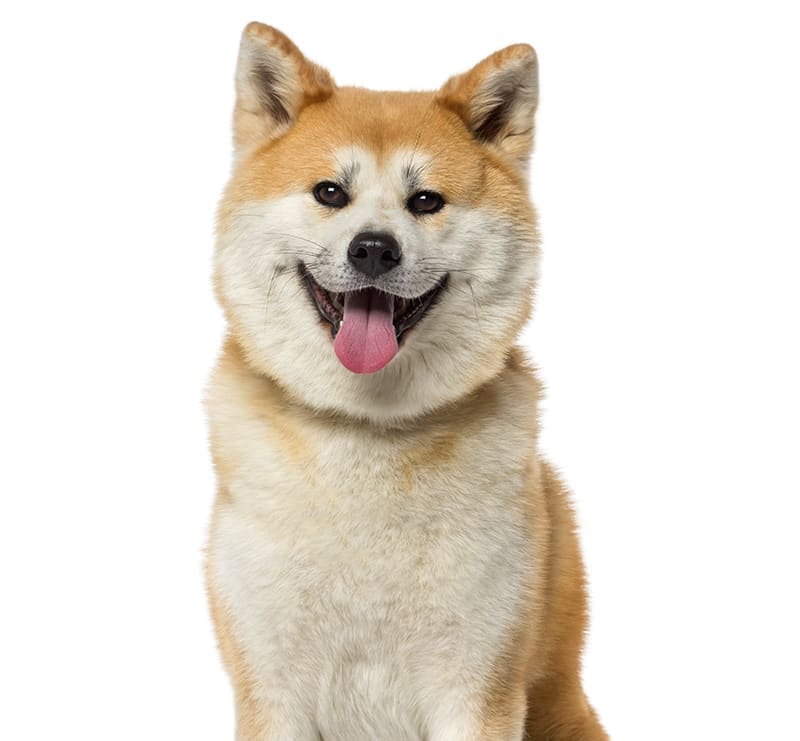 Giant Dogs
Wellness Plan
Save Over $141/Year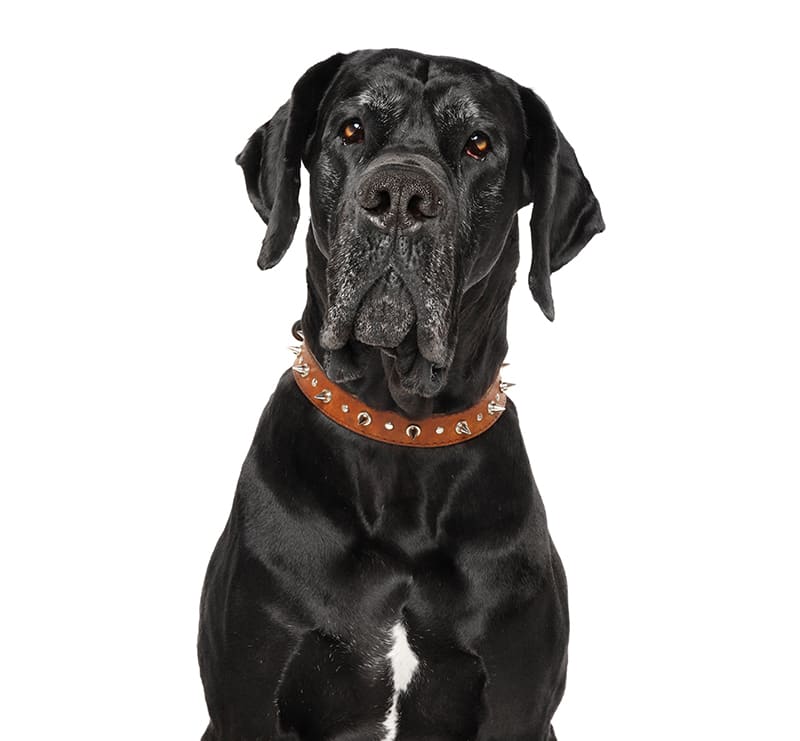 Cats
Wellness Plan
Save Over $75/Year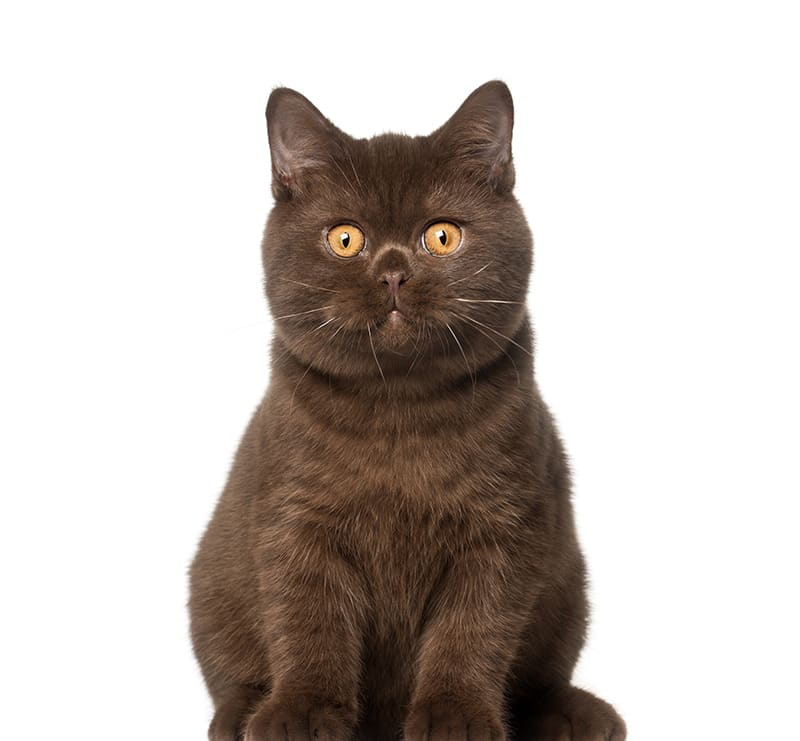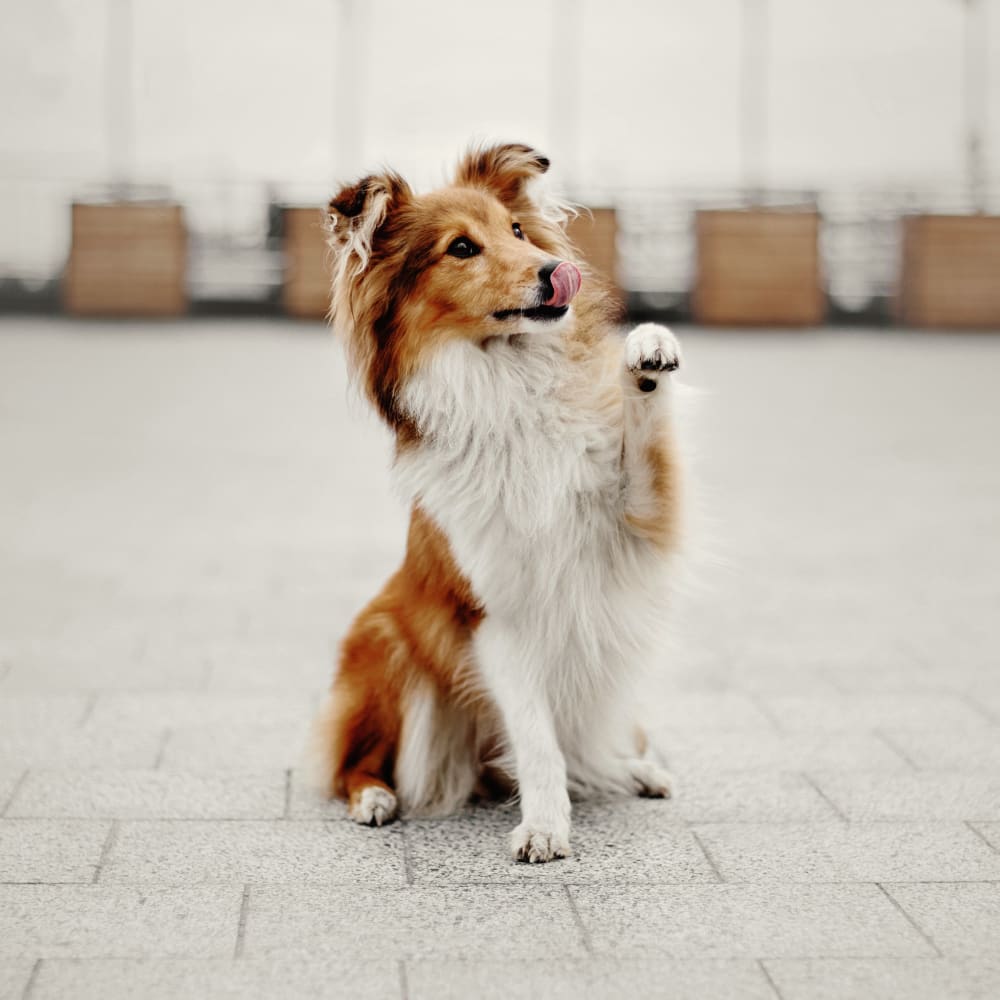 How does a Pet Wellness Plan Work?
While our clients always strive to put their pets' health above financial concerns, regular preventive care can still sometimes be difficult to manage with recurring expenses. 
With our Wellness Plans, you can 'bundle' all the preventive services that keep your pet healthy throughout the year into one easy monthly payment plan, helping you save money and manage your budget. 
What is included in a Pet Wellness Plan?
Our Pet Wellness Plans for cats and dogs in Dallas cover the essentials for your pet to thrive. 
Our Plans include core vaccinations, annual and 6-month wellness exams, heartworm testing and bloodwork. They will also include a fecal exam and a 12-month supply of flea, tick, and heartworm prevention medications.
The Importance of Preventive Care
Think of wellness exams as your pet's complete health check. They allow us to identify and treat any health issues that may be developing and check on your pet's diet to ensure they're getting enough daily nutrients. 
Sometimes pets may appear healthy, even while early signs of disease are lurking in their bodies — sometimes with no obvious symptoms. This is why we run bloodwork to make sure they're in tip top shape. 
Untreated parasites can be deadly for an animal of any size. Prevention offers the best protection, which is why with every Wellness Plan, you'll receive a 12-month supply of tick, flea and heartworm prevention medication. 
If your pet does become infected, our heartworm tests and fecal exams are designed to catch these life-threatening conditions, which are often undetectable until your pet becomes seriously ill.
Questions & Answers
Below are a few of the common questions clients ask about our Pet Wellness Plans.
New Patients Welcome
North Tollway Pet Hospital is accepting new patients! Our vets are passionate about the health of Dallas companion animals. Get in touch today to get a 20% discount on your pet's first visit with us, excluding grooming.